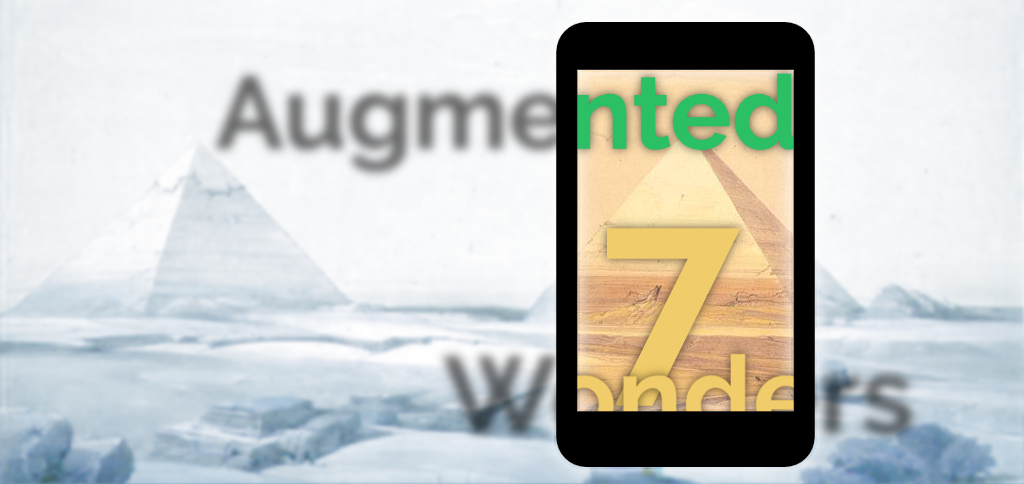 Augmented 7 Wonders
AUGMENTED 7 WONDERS
Augmented 7 Wonders is an augmented reality app for iOS and Android that helps you play the 7 Wonders™ board game.
PRINCIPLE :
1- You don't remember the rules of a card that's in you hand or you find it difficult to understand.
2- You film that card with your device's camera.
3- The app shows, in augmented reality, the detailed explanation corresponding to the card being filmed.
3.1-Since version 1.3, the app also automatically counts points for you !

CARDS HANDLED BY THE APP :
- Original 7 Wonders™ Cards (including "wonder" cards and boards).
- Cards introduced by the Cities extension (including "wonder" cards and boards).
- Cards introduced by the Leaders extension (including "wonder" cards and boards).
CARDS DETECTION :
If you notice that the cards aren't detected by the app, it's most probably a matter of brightness of the room you are in. The card's surface must be well and homogeneously lit in order for it to be recognized by the app. To enhance detection, you should turn the lights on and rotate the card in the direction of the light source. At any time, the app also gives you the option to turn the flashlight of your mobile device on, if any.
If those advises don't help you enhance cards recognition, you should also consider trying to change the distance between the camera and the card being filmed. The optimal distance may vary from one device to another.
LONG EXPLANATION TEXTS :
If the explanation text currently being shown is bigger than the height of the targeted card, you just need to scroll the text up with your finger.
POWER SAVING :
Sessions of 7 Wonders™ can last a long time (even more if you don't know the rules very well !). In order to save battery, the camera is, by default, set to be automatically deactivated after a period of inactivity of 1 minute. You can change that in the options.
LANGUAGES :
Currently supported languages : English, French, German, Italian, Spanish.
Download
Click download now to get access to the following files:
Also available on